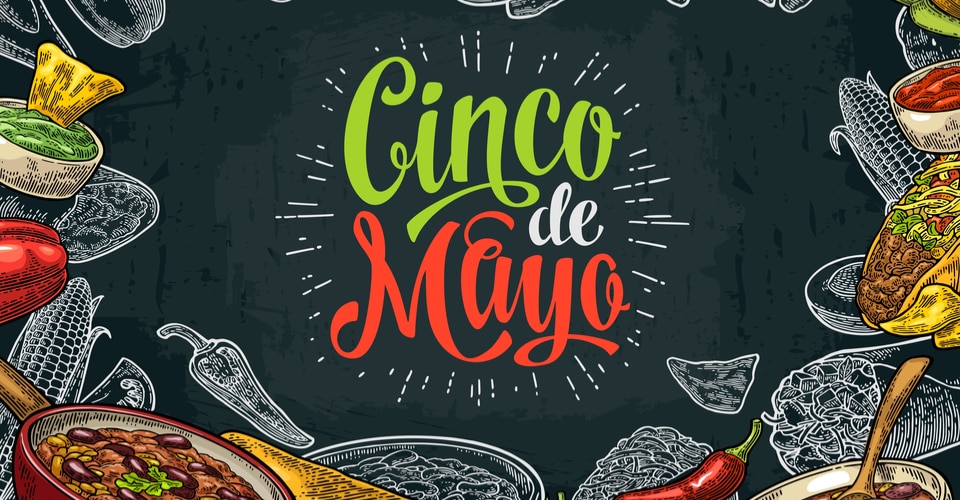 At Lithia Nissan of Fresno, we're proud to both serve and employ many members of our community of Mexican heritage. To honor them, we thought we would take a look back at the history of one of Mexico's proudest moments, Cinco De Mayo!
Cinco De Mayo is celebrated around the world, but most notably in Mexico and The United States. Contrary to what many people think, Cinco De Mayo does not commemorate Mexico's independence from Spain, which is celebrated in September. It's actually the date that the Mexican army defeated an invading French army at the Battle of Puebla. In the aftermath of both the Mexican-American War and The Reform War (a Mexican civil war fought between Liberals and Conservatives), Mexico was nearly bankrupt. To combat this, Mexican President Benito Juárez suspended paying all foreign debt for two years in 1861. France, Britain, and Spain sent their navies to demand payment. While Mexico was able to reach an agreement with Britain and Spain, France decided to take the opportunity to invade Mexico in an attempt to create a new empire.
Near the end of 1861, a well-equipped French army of 8,000 men attacked Veracruz, forcing the government of Mexico and its forces to retreat. The French marched on towards Mexico City but were stopped by heavy resistance close to Puebla. It was there that an army of just 4,000 poorly-provisioned Mexicans defeated the French on May 5 th, 1862. This was a turning point for Mexico, their first win of the conflict. It boosted their morale and led to them repelling the French forces.
Since then, Cinco De Mayo has been recognized as a national holiday in Mexico but has taken on even more cultural significance in the United States, where it is used as an opportunity to celebrate Mexican culture as a whole. There's plenty of Cinco De Mayo events here in Fresno to check out, like Festival Cinco De Mayo at Fulton Mall, so get out there and celebrate!