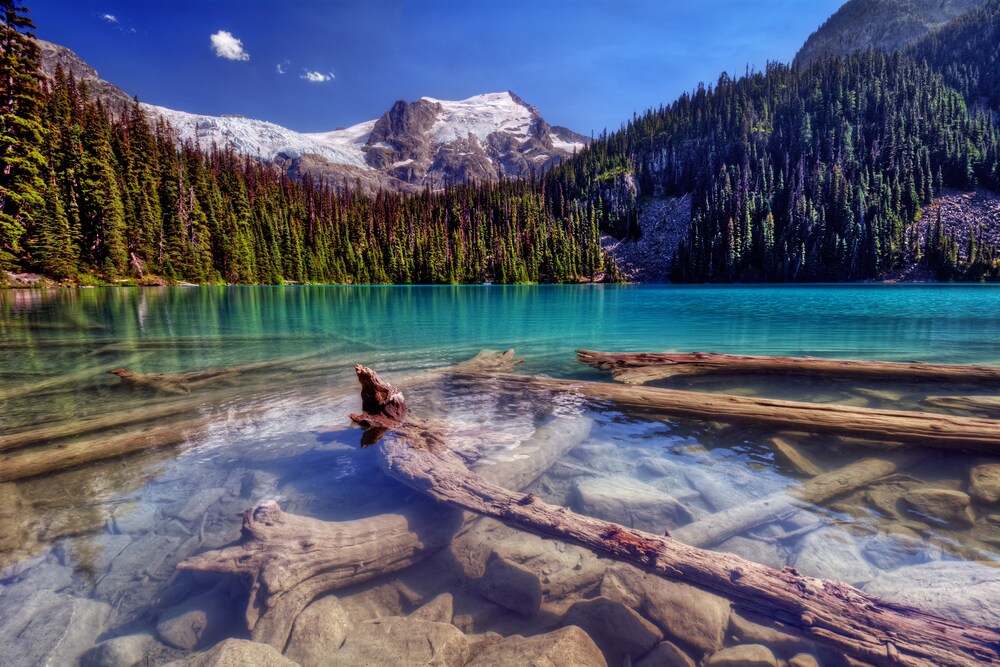 Fresno is a beautiful place, and at Lithia Nissan of Fresno we love getting out and hitting the trails! With spring right around the corner, we've put together a handy list of some of the best places to go hiking in and around Fresno, with some cool road trip destinations thrown in for good measure.
Woodward Park
Located on the San Joaquin River just 15 minutes north of Lithia Nissan of Fresno, this 300-acre park is perfect for a day out with the family. It features five miles of trails, a Japanese garden, playgrounds, and even a zoo! Bring a picnic, load up the kids in your Nissan, and get ready for a great Fresno day!
Lost Lake Park
Just a little bit further from the store, you'll find Lost Lake Park. This 326-acre park features hiking, canoeing, fishing, camping, even a softball field, and volleyball courts! All of this surrounds a stunning 38-acre lake, making it a dream for nature lovers.
Fresno County Blossom Trail
We're cheating a little bit here because this is more of a driving trail rather than a hiking one, but it's just so great we had to include it. From mid/late February through March, this incredible 62-mile driving loop is just southeast of Fresno and features many of the county's orchards in peak bloom. The result is a dazzling display of almond, plum, apricot, peach, nectarine, apple and citrus blossoms. Trust us, this is something you don't want to miss. Start at Simonian Farms, pick up a map, and get ready for a great day.

National Parks
Fresno is located near some of our nation's most beautiful national parks and forests, the perfect distance for a road trip in a new Nissan Rogue or Pathfinder. About an hour northeast you'll find Sierra National Forest with over a thousand miles of trails through pristine forests and over rugged mountains.
About an hour and a half east, you'll find Sequoia National Park, home of the famous giant sequoia trees. These ancient trees are truly a wonder of nature that you have to see to believe. The park features endless trails for day hikes and overnight camping.
Then there's the big one. Yosemite National Park. Located about three hours north of Fresno, Yosemite National Park is one of the most awe-inspiring places in America. Home to many famous landmarks including El Capitan, Half Dome, and Yosemite Falls, this nearly 1,200 square mile park is a must visit for hikers and outdoor enthusiasts.
No matter what trail you choose, a Nissan from Lithia Nissan of Fresno will get you there! Stop by the store today to shop our big selection of new Nissan Rogues, Sentras, Kicks, Muranos, and Versa's. See you on the trail!