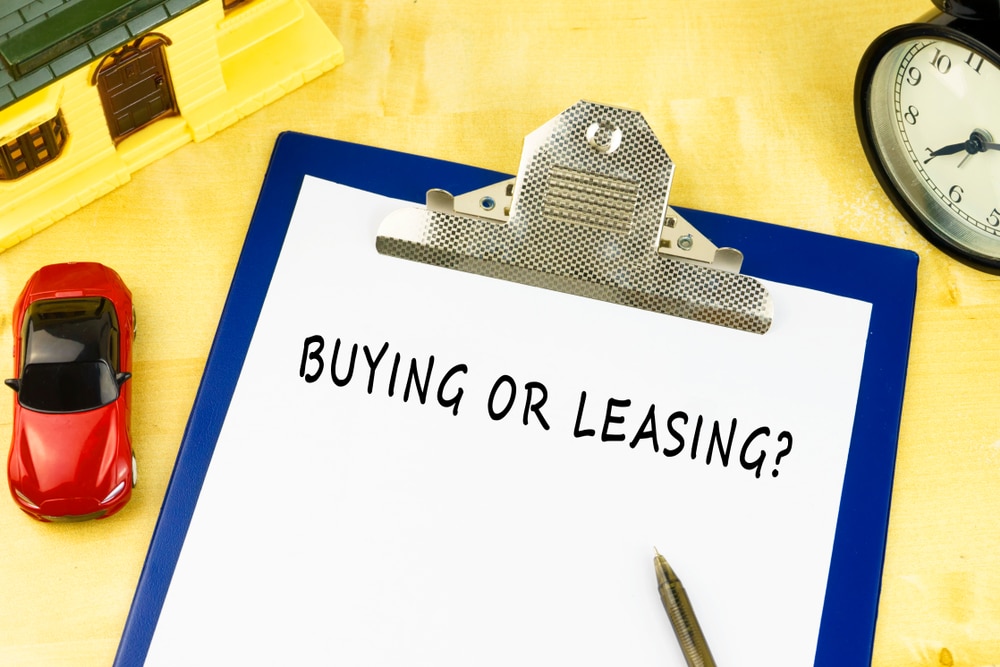 Should I Lease or Finance?
So you've decided that you want to drive a new Nissan. That's great! At Lithia Nissan of Fresno, we stock HUNDREDS of
new Nissan's
, all with great savings. Now you just need to decide if you want to lease or
finance
. We've written a handy guide to help you decide which option is right for you.
Leasing
Leasing is a great way to drive the latest vehicles at a lower price point than financing. Generally, a lease will have both a lower monthly payment and down payment than buying a car. Trading in is also very easy with a lease. Just go to your dealership, pay any final fees, and you're good! And with a lease, it's easy to always have the latest gadgets. Most leases run for about 3 years, so when your lease is over you can easily upgrade to a new vehicle with all the latest tech. One of the biggest bonuses to leasing is having a warranty. Chances are the factory warranty will still be good when you trade in, depending on the amount you drive.
Financing
The biggest difference between leasing and financing is that you own the vehicle. You can make modifications and can drive it as much as you want. You'll also be building equity in your vehicle, so long as your monthly payments are higher than the vehicle's depreciation. That means when it comes time to buy a new car, you have built-in value to go towards your new down payment. Financing also makes it possible to be free of car payments. Eventually, you can pay off your car, and at that point, you get the title and no longer make any payments! Pretty cool, right?
Whether you decide that leasing or
financing
is best for you, Lithia Nissan of Fresno will help you every step of the way. Our credit experts can help you get approved for your perfect Nissan. Stop by the store today to shop our big selection of new
Nissan Rogues
,
Sentras
,
Kicks
,
Muranos
, and
Versas
.