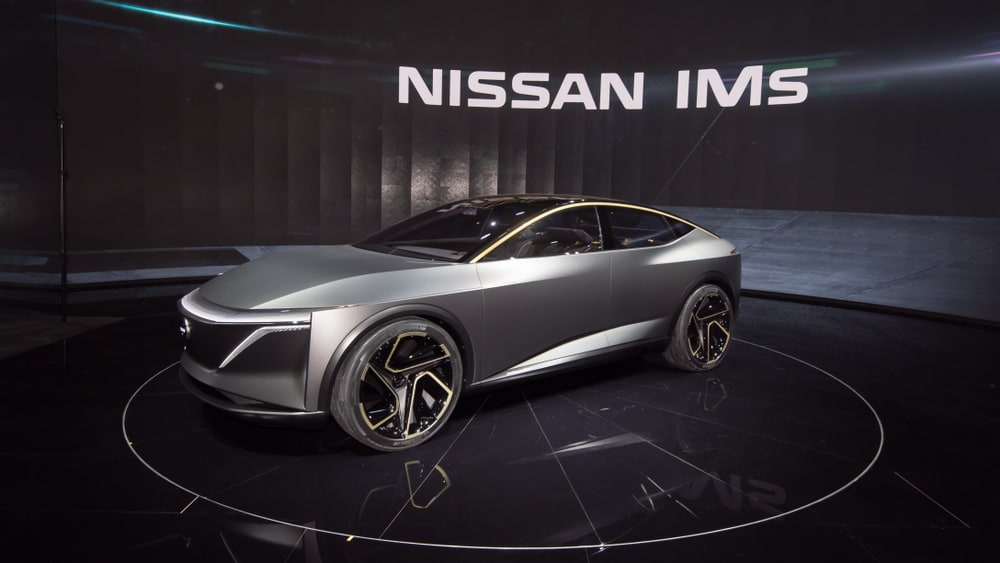 The North American International Auto Show
is filled with the future of automobiles, from manufacturers offering sneak peeks at next year's lineup, to fascinating concept vehicles that preview the future of driving.
Nissan
presented the latter at the Detroit show this year when they introduced the
Nissan
IMs EV (Electric Vehicle).
The IMs EV is a sporty sedan with an exterior look that combines futuristic styling with an art-deco presentation. A lack of door handles adds to the clean, aerodynamic line of the IMs, and blade-like bumpers assist with the overall impression of speed.
Read More