TIRE SHOP
Check out our tire specials to save on your next tire service today!
Benefits of a Tire Service
At Lithia Nissan of Fresno, our certified auto techs are fully capable of addressing all of your tire service needs. The quality and condition of your Nissan's tires directly affect everything from your vehicle's safe operation to fuel economy, wear and tear on mechanical components, and more. With regular tire rotations and as-needed tire replacements, our techs can help you to keep your Nissan running safely and efficiently.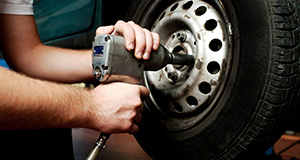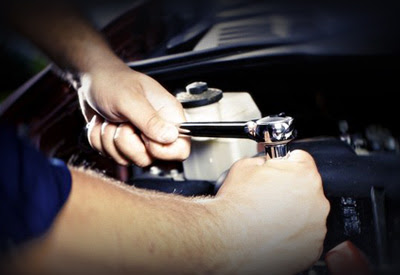 Customer Reviews

Lithia Nissan of Fresno
5580 North Blackstone Ave, Fresno, CA 93710
Serving
Fresno

,

Clovis

&

Selma, CA

When you choose to entrust your Nissan's care to our team at Lithia Nissan of Fresno, you are deciding to place your vehicle in the qualified hands of certified automotive technicians. Our techs routinely complete tire services on all of our models, and we also can address tire needs on any other makes and models that you own.
Fresno Tire Service
Our auto techs will notify you when a tire replacement is recommended. When this time arrives, you cannot take chances by installing low-quality tires on your Nissan. Our auto dealership in Fresno only installs quality parts on our customers' vehicles. These parts are as good as or better than the car's original parts.
Is it time for your vehicle's next tire rotation or replacement service? Schedule your next appointment with our shop's technicians by calling Lithia Nissan of Fresno today.